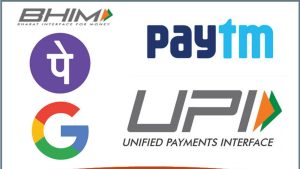 Use any UPI App like phone pe, google Pay or Paytm to scan the QR code and make the payment.
Take the screenshot of the payment confirmation page where the transaction number is visible.
Share the screenshot on the below given Whatsapp link.
Upon transaction number confirmation, we will get back to you with further program details within 24 hours.
Account Name- 3.0 VERSE LIMITED
Account No.- 697705602459
IFSC CODE – ICIC0006977
Branch – ICICI Bank, Andheri East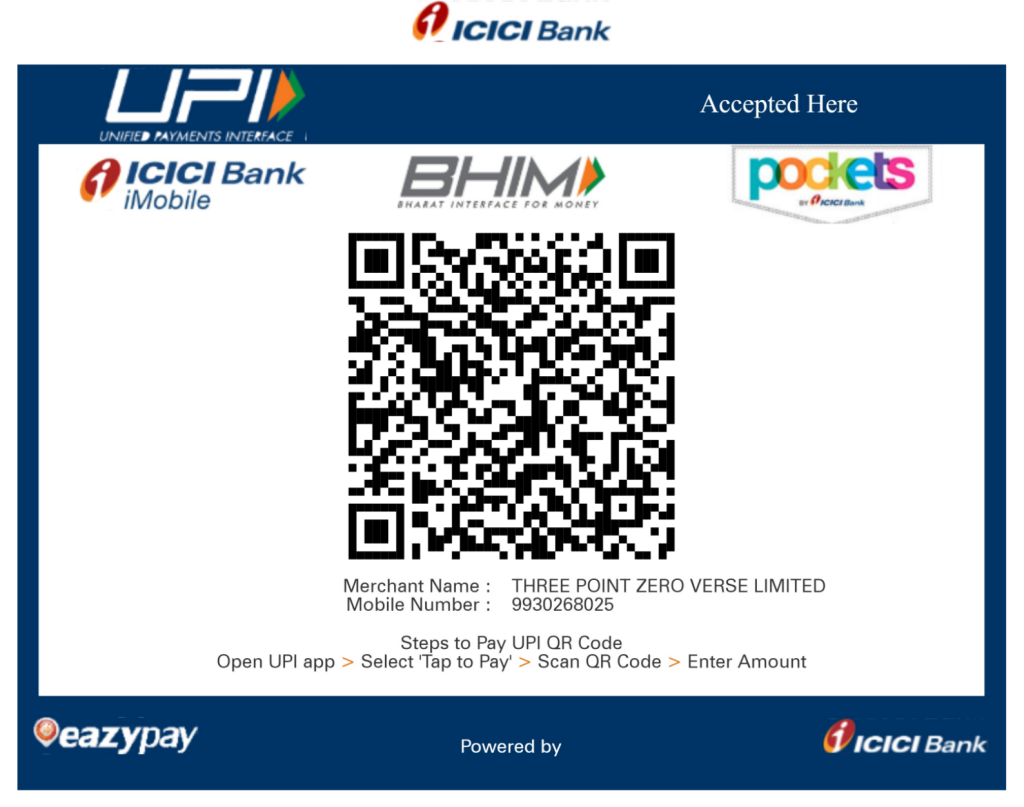 Click the above button to share the payment confirmation details and screenshot.