The era of Generative AI is just beginning -McKinsey & Co., June 2023
3.0 University & Utpal Chakraborty announce the launch of Industry Elective Certification Course on
DATA SCIENCE – ARTIFICIAL INTELLIGENCE, MACHINE LEARNING & ANALYTICS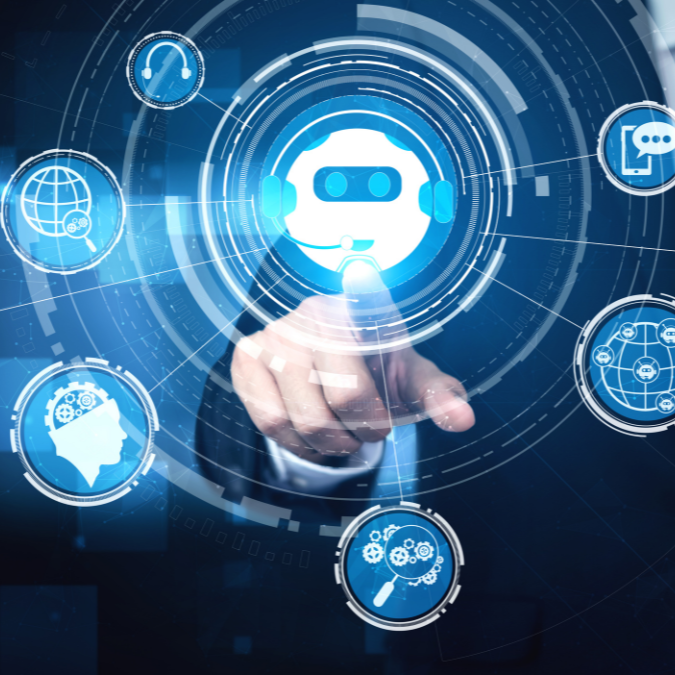 Understand concepts behind Generative AI & ChatGPT
Learn effective use of Generative AI and Chat GPT
Add value to your work and business with AI
Learn from the AI guru and become an Expert
Data & Quantum Scientist
AI/ML Specialist
Gartner Peer Ambassador
AI Global Ambassador
Top 20 Al Influencer
Author of 7 Books
TEDx Speaker
Implemented AI/ML across multiple industry segments
Designed use cases for various business applications
Industry positions:

Head of AI & Analytics YES BANK
Architect, IBM
Principal Architect, L&T InfoTech
Allied Digital Services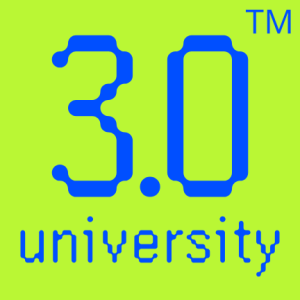 3.0 University & Utpal Chakraborty announce the launch of Industry Elective Certification Course on DATA SCIENCE – ARTIFICIAL INTELLIGENCE, MACHINE LEARNING & ANALYTICS 
Creative Content Generation
Generative AI enables the creation of unique and original content, including text, images, and music. Participants will learn how to leverage the power of Generative AI to generate creative and engaging content for various applications, such as storytelling, art, marketing, and design.
Enhanced Productivity and Efficiency
By automating content generation and repetitive tasks, Generative AI can significantly boost productivity and efficiency. Attendees will discover how to leverage ChatGPT to streamline workflows, automate processes, and free up valuable time for more strategic and high-value work.
Personalized User Experiences
Generative AI allows for the customization and personalization of user experiences. Participants will explore how to use ChatGPT to build intelligent chatbots and virtual assistants that can interact with users in a natural and personalized manner, enhancing customer satisfaction and engagement.
Innovation and Exploration
Generative AI fosters innovation and encourages exploration of new ideas and possibilities. Attendees will have the opportunity to dive into the world of Generative AI and uncover its potential to push the boundaries of creativity, problem-solving, and technology.
Generative AI and models like ChatGPT represent the forefront of AI research and development. Participants will gain exposure to state-of-the-art techniques and technologies, positioning themselves at the forefront of this rapidly advancing field.
Generative AI has a wide range of real-world applications across industries such as banking, financial services, insurance, retail and e-commerce, healthcare, manufacturing and supply chain logistics management, and more. The bootcamp will provide practical insights and hands-on experience in applying Generative AI techniques to address real-world challenges and opportunities.