Congratulations! You're One Step Closer to Unlocking Your Blockchain Future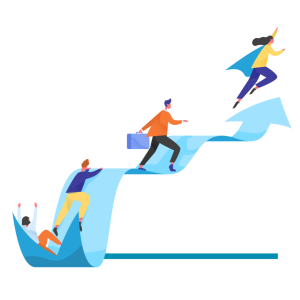 Thank you for taking the initiative to apply for our Full Stack Blockchain Developer course. Your journey to becoming a blockchain expert begins here, and we couldn't be more excited to have you on board.
In this dynamic world of technology, blockchain has emerged as a transformative force, revolutionizing industries from finance to healthcare. By enrolling in our program, you've chosen to be at the forefront of this revolution.
"Education is the most powerful weapon which you can use to change the world." - Nelson Mandela
Your decision to invest in your education today will empower you to change the world of blockchain technology tomorrow. Thank you for choosing us as your partner in this transformative journey. We look forward to helping you achieve your goals and realize your full potential.
Welcome to the Full Stack Blockchain Developer program!