The World's 1st 3.OTV, a dedicated 24*7 crypto and blockchain YouTube channel and smart mobile IPTV which provides in-depth analysis and awareness of global developments, trend reports, discussions, debates and guidance from international experts
The World's 1st 3.0 verse, a wire service with tools like arbitrage opportunities identification, watchlist creation, lending and borrowing rates among others. It covers the complete global market universe of crypto, blockchain, asset digitisation and development.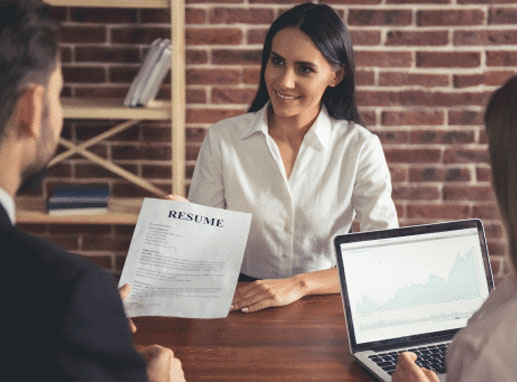 Job Assistance
Interview Preparation
Profile Building
Job Assistance

Assured Interviews
After 80% of the course completion
Assured Interviews upon submission of projects and assignments. Get interviewed by our 500+ hiring partners.

Exclusive access to Intellipaat Job portal
After 80% of the course completion
Exclusive access to our dedicated job portal and apply for jobs. More than 400 hiring partners' including top start-ups and product companies hiring our learners. Mentored support on job search and relevant jobs for your career growth.
Interview Preparation
Profile Building